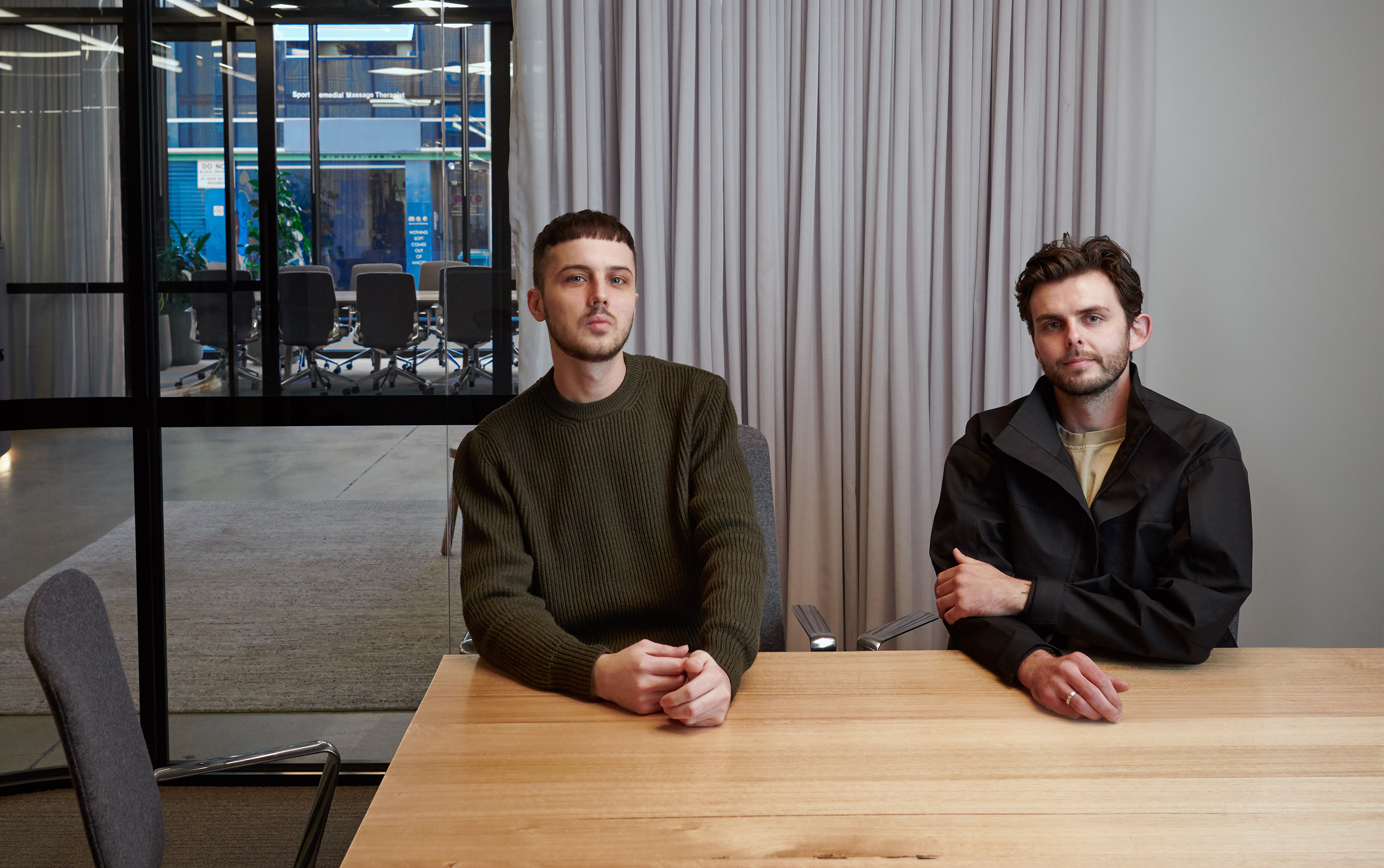 We value good design
We're driven to support the ambitions of brands that share our value of design. The world needs better brands; brands that harness good design to create meaningful actions and interactions. We work with teams, founders, and brands to help them cut through the noise — to better communicate their values through engaging solutions that endure.
What we do
Univers is a full-service design studio specialized in brand identity online and offline. Our core services are brand Identity, brand strategy, and the design and development of websites. Depending on what your project requires, we can help you with the following:
Design/Digital
Art Direction
Brand Identity
Brand Guidelines
Website Design
Website Development
UI Design
UX Design
Ecommerce
Social Media
Email Campaigns
Animation
Illustration
Print + Editorial
Signage
Strategy
Brand Strategy
Brand Development
Brand Workshops
Content Strategy
Copywriting
Tone of Voice
Naming
Our Clients
Many of our clients are funded start-ups with evolving brands, others are established organisations with something new to say. Like us, they value good design and ethical, innovative business. We are proud to have worked with these brands as clients.
Digital Products
Aerial
Agyle Time
Arena
Arup
Augmented Agency
Aurecon
Alex Solutions
CollabMaps
Common.app
Evolve
FounderFounder
Futures Research
GeoDocs
Global South
Hazard Owl
Marq
Operata
Propeller
Qato
Share Well
Upsite
Whispir
Architecture
Bates Smart
Bayley Ward
Davey Architecture Studio
Hassell
Himmelzimmer
Idle Architecture Studio
JPR Architects
Landprojects
Neil Architecture
Our FabHaus
Peter Elliott
Rob Ryan Projects
SJB
Steffen Welsch Architects
Tallis & Thomas
Trethowan
Woods Bagot
Workroom
Apparel & Hospitality
ATKM
Baci
Big by Fiona
Bistro Terroir
Dainty Sichuan
Latitude 37
Mekong
Mr Huang Jin
Sakura Sushi
Sarti
T-Bar
Tommy Collins
Health & Education
ACU
AMEB
Arrow Health
CERA
Deakin University
Monash University
RMIT
State Library of Victoria
University of Melbourne
VicHealth
Melbourne Wellness
Property
Built
Burtons
Carta Group
Davidson Advocates
Domicile
Drake Developments
GDP Group
Hacer Group
Hamilton Marino
Mann Estate Agents
Mondrian Developments
Shafer Developments
Spaces Australia
Sterling Global
Swing Property
Teska Carson
Who we are
Univers is a team with expertise in strategy, design and code, with a talented crew of collaborators. Lead by Andrew Ireland & Dean Jacobson, we work with established brands, start-ups and individuals across varying industries. As a studio, clients have direct access to both directors, with each engagement generally being managed by one director.
Dean Jacobson
I've been primarily focused on creating new visual identities and websites for small start-ups to established brands for the better part of a decade. Applying a holistic, reductive design approach I'm highly skilled in generating ambitious ideas and distilling them into clear, purpose-driven creative solutions.
Andrew Ireland
Though my foundations as a designer are rooted in brand identities and editorial design, my primary focus these days is on how brands appear on screen. I'm interested in combining design and code to create digital experiences with a level of refinement and polish that set our clients apart.
Opportunities
We bring on freelancers on a project-based need. From time to time, job postings are listed on our Instagram.
Although we may not respond immediately, we do read, review and appreciate all submissions. We do not offer internships. Please send all portfolios and applications to hello@univers.com.au
Press
For press, publication and interview requests please contact us using the details in the footer of this page.